Top Level Engineering
From 1 to 100%. We have the tools and the expertise to design, develop and provide racing powertrains.
New Testing Facilities
Racing engines, batteries, fuel and lubricants, hydrogen fuel-cells, 2WD or 4WD hybrid cars. We can test it all.
Suppliers Network
Our multicultural and experienced staff capitalized an extensive network of manufacturing partners.
Racing DNA
11 F1 Engine World Titles and more than 4 decades into high level racing, is in the DNA of our crew members.
Geo Technology was founded at the beginning of 2006 by Osamu Goto, former leader of Honda F1 programme (five F1 World Championship victories), with one target:
"To be a Company developing high quality and
innovative engineering solutions, with racing speed."
Our core staff are part of a group that was built under the direction of Goto-san at Sauber F1 and later at Geo Technology, carrying out successful projects for Car Racing (F1, WEC, GT, Touring, etc.), Motorcycle Racing (MotoGP, Moto2, Moto3, etc.), Engines for Research purposes, Advanced Development for production high performance engines and more.
Our area of expertise is HIGH PERFORMANCE POWERTRAINS (both racing and high-end production) and our main engineering services include:
Racing Activities (powertrain and vehicle assembly, maintenance, track support, etc.).
Powertrain/Vehicle, Engine and Battery testing,
Provision of specially designed high-end components and systems,
Research & Development,
Design & Analysis.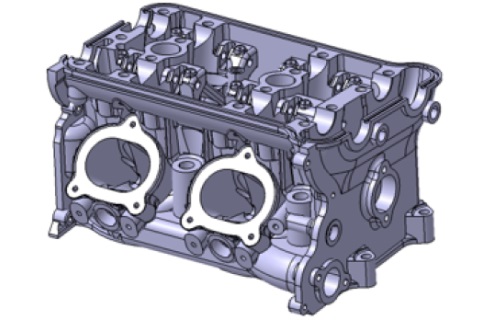 Engineering
Geo Technology operate R&D activities in support of both internal and external projects. Conducting development of complete powertrains but also any specific areas or systems.
Testing
From battery (climate testing facility) to a full 4WD racing car (powertrain dyno). Geo Technology has state of the art testing cells allowing us to develop any single part of a powertrain.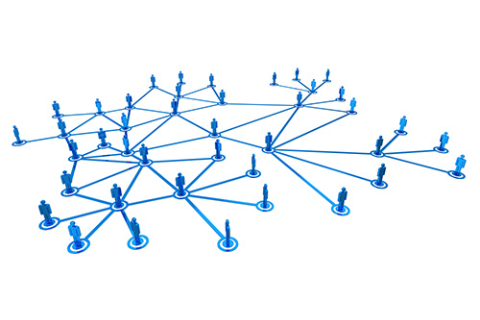 Provision
Geo Technology operate in close conjunction with a global network of manufacturing partners specialized in production of engine components to the highest quality standards.
Racing
Based on its specialized personnel and the know-how and experience gained over the last 15 years acting in multiple categories, Geo Technology has developed and capitalized special competences preparing, supporting, assisting and organizing racing programmes.
Geotechnology is pleased to provide the possibility for costumers
to buy one of our special engines, parts and components !
NEW CBR600 engines – GEO spec
USED CBR600 engines – GEO spec