Geo Technology operate in close conjunction with a global network of manufacturing partners specialized in production of engine components to the highest quality standards.
Through these leading suppliers we offer easy and confidential access to manufacturing excellence in every area of engine technology.
Short lead times and strict confidentiality allow our Customers to test innovative products without affecting relationships with their existing suppliers.
In particular, we have partnerships with key Japanese suppliers of pistons, rings, springs, bearing shells and can provide privileged access to this market.
By the integration of Geo Technology's competence in the powertrain development with the know-how and development tools of our partners, we can offer optimized products to our customers.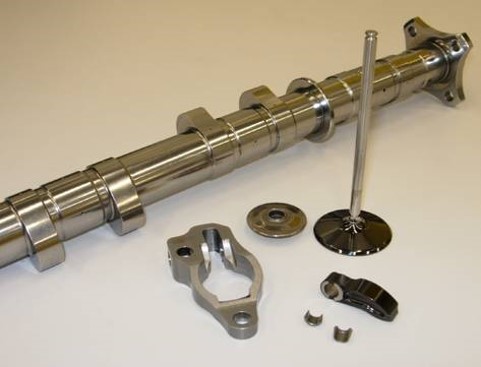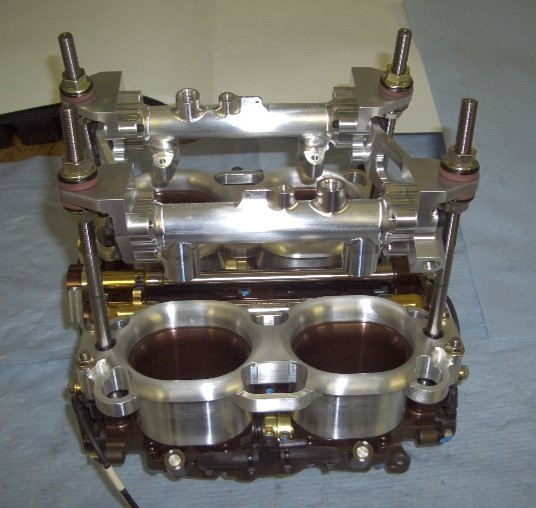 Advanced special systems for Customer applications
Geo Technology is capable to conduct the complete loop of designing, developing, manufacturing (outsourcing) and assembling complete special advanced systems.
Through the integration of all Geo Technology's internal competences with the external manufacturing partners, complete systems can be delivered to the Customer, such as:
Seamless operation gearboxes,
Variable air pressure control systems for valvetrain with pneumatic valve return system,
Variable geometry intake trumpet systems.